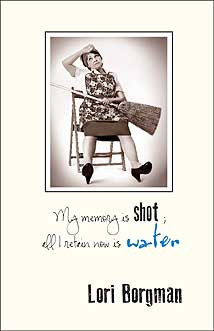 "My Memory is Shot; All I Retain Now is Water"
Lori Borgman's collection of lively essays touch on that time of life when you say goodbye to your kids, and hello to cholesterol checks, bone density scans and colonoscopies. Jamie Lee Curtis may become your new best friend and Betty White doesn't look so old anymore. "My Memory is Shot; All I Retain Now is Water" is a wonderful light read for anyone seeking a few moments of escape.
Check out Lori's "trailer" video
On Amazon: My Memory is Shot
---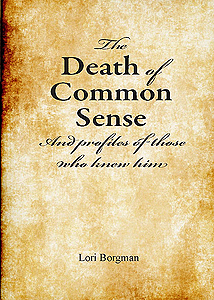 "The Death of Common Sense
& Profiles of Those Who Knew Him"
The obituary for Common Sense by Lori Borgman that went viral (published in nine countries and translated into six languages), is now available in book form. This pithy little book contains the original essay, great illustrations and new essays on those who knew Common Sense best. Read about his wife, Discretion, their two children, Reason and Responsibility and C.S.'s step-brothers, Half-Wit and Dim-Wit.
There are two ways to order, eBook for your reader
or as a traditional book.
On Amazon: The Death of Common Sense
What others are saying
". . . predictably I loved every word. Thanks for another great read." – Governor Mitch Daniels
"This book should be required reading in every home, school, church and business in America. Were that possible, it would change our nation even more than Election Day." — Micah Clark
"Anyone who won't buy 25 copies of the book 'The Death of Common Sense' lacks it!" — Jim Pfaff
---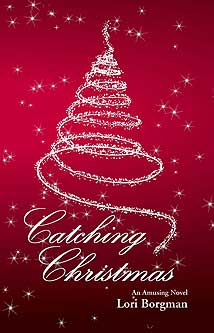 "Catching Christmas" is a humorous novel about Walter Hawkins, a private school headmaster, who gets so caught up waging war against the War on Christmas, that he nearly loses sight of the real meaning of Christmas himself. Catching Christmas may be the only Christmas novel you read in which the author does not have a beloved main character die. This book will not have you bawling your eyes out three days before Christmas, but it will lift your spirits and leave you smiling.
---
Lori is also the author of:
I Was a Better Mother Before I Had Kids
Pass the Faith, Please
All Stressed Up and No Place To Go